[Free Ebook] Influence Marketing: How to Increase Traffic to Your Blog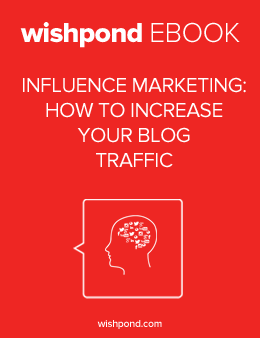 Influence Marketing. It's not just for multi-million dollar ad budgets anymore.
Whether you are a big business or a small local store, you need to tap into the power of social Influence Marketing.
In this book, I focus on generating traffic to your blog. You'll learn:
What is Influence Marketing
Three types of Influencers
How to find and network with Influencers
How to get your content shared
How to measure your results and improve
Ready to use Influence Marketing to boost your social reach? Get your free ebook now!