Free Ebook: The Complete Guide to Landing Pages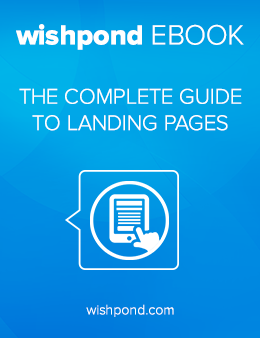 Your business' landing page is the online face of your business.
Because of this, we've created the Complete Guide to Landing Pages to help you optimize for conversions, decrease your bounce rate and maximize your overall online marketing ROI.
What you will learn from this comprehensive guide:
Landing page fundamentals and basic conversion principles
The 7 landing page mistakes that are costing your business conversions
How to A/B test your landing page to maximize conversions and decrease your bounce rate
How to sell your product on a landing page without being too demanding or pushy
How to optimize your landing page for lead generation
The science and psychology behind designing a landing page for conversions
… and much more!
If you want to optimize your landing page to get the highest rate of conversions; if you want to generate leads, sales, and maximize your overall marketing ROI, get this free comprehensive guide to landing pages!