Free Ebook: The Ultimate Guide to Increase your Facebook Likes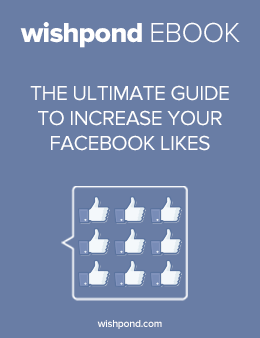 As Jeff Bullas says, "Growing your Facebook likes is social media's version of building the traditional email subscriber list."
We've created "The Ultimate Guide to Increase your Facebook Likes" to help you learn how to generate likes for your Facebook Page, including:
How to use Contests and Promotions
How to use like-gating
How to create gated content
How to get likes on your website
Ready to get more Facebook likes? Get our free ebook now!
Written by Nick Steeves
Want to learn more about how your company can get more likes? Join us for a free one-on-one strategy session tailored to your company.

Fatal error: Uncaught Exception: 12: REST API is deprecated for versions v2.1 and higher (12) thrown in /var/www/html/wp-content/plugins/seo-facebook-comments/facebook/base_facebook.php on line 1044