Free Infographic: Anatomy of a Facebook Page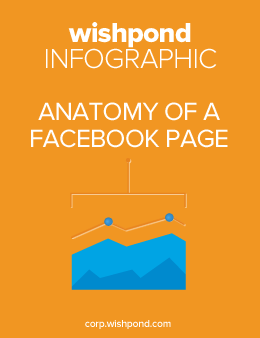 Understanding exactly how your Facebook Page works is essential to your social success. This infographic explains the anatomy of a Facebook Page in the simplest of ways. You will learn:
A variety of basic Facebook Timeline terms
How many Facebook apps you can run at a time
The dimensions of your profile and cover images
Tips on how to optimize your page
…and more!
Make the most out of your Facebook Page. Download our infographic now!
Download your free Infographic