Setting up the Google Plus One Button on your Website
---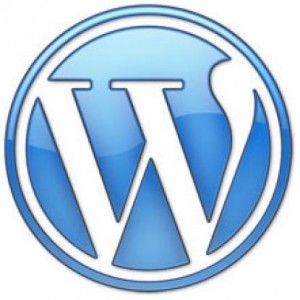 WordPress and Google Plus often go hand in hand.
For readers who may rely heavily on a WordPress blog and are looking to expand your horizons, Sharing your content through Google Plus is an excellent next step. In addition to increasing your visibility,
proper authorship
can dramatically increase your Google Search ranking. As for the more technical aspects of integrating your Google Plus Business Page with your WordPress blog, this video goes over some of the steps required.
How to Add Google Plus One and Social Share Buttons to your WordPress
Looking for a way to promote your business online? Why not take a look at Wishpond's social media services?
---
Related Articles