How to Increase Reviews on your Google Plus Local Page
---
Google Plus Local is a relatively new tool for small businesses and storefronts. Check out our article on
Google Plus Local
for more information. One key way to increase the popularity and authenticity of your Google Plus Local Page is to focus on getting customer reviews. This can have a strong positive effect on your digital visibility.
Directly Interact With your Customers
Speak often with your customers and encourage them to give reviews whenever possible on your Google Plus profile. By setting up cards that have the URL to your profile page or constructing a computer station in your store, you can streamline the flow of reviews to your business. Social media can also be used as a platform to increase your credibility. By asking your followers periodically to review your site, the authenticity of your local page will increase.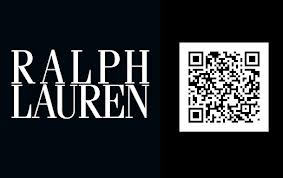 Use a QR Code
A QR code is a barcode that will take mobile users to a specific mobile page if the code is scanned by their phone. By adding this code to your promotional materials and emails, you can increase the number of visits and reviews on your profile page.
Remember to Respond to Reviews
Remember to respond to all the reviews you receive. By following up on customer feedback, you can build stronger customer loyalty to your business. Even for negative feedback, if it is handled well in a clean and transparent manner, others who visit your profile can witness your exceptional customer service. Remember not to be too aggressive with your efforts to get people to review your page, as this can quickly lead to annoyance and negative reviews. Looking for a way to promote your business online? Why not take a look at
Wishpond's social media services
?
Written by Nick Steeves
---
Related Articles