Should you use Skype, FaceTime, or Google Hangouts?
---
---
The optimum video conferencing software is highly dependent on the the type of service you are looking for. Below, we will go over the benefits of each platform through quality, cross-platform functionality, number of participants and cost constraints.
Skype
---
Skype has the benefit of being the most well-known of the three alternatives. With a strong emphasis to reducing the barriers to entry for users, it is an excellent choice for connecting to participants with questionable computers, connections, or technical knowledge. Additionally, Skype is available for almost any device that allows an internet connection, with cross-platform functionality in place. In terms of costs, two-way skype video calls are free, although a subscription is needed by at least one of the members if more participants want to participate. However, Skype often suffers from quality issues, especially if some of the participants are using a cellular connection.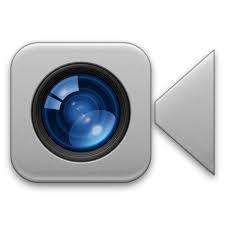 Apple FaceTime
---
FaceTime is the most restrictive of the three options, only allowing for connections between Apple devices. However, it can also only support one-on-one video services. If on an iPhone and on a wifi connection, the quality is very high. While the ease of use is high if both parties have iPhones or Macs, the practical uses of Apple FaceTime are casual at best.

Google Plus Hangouts
---
Google Plus Hangouts requires all members to have a Google Plus account, but is completely free and also has cross-platform functionality (as long as they have a Google Plus app). On top of high quality video, Google Plus Hangouts also offers many business-savvy features.
Written by Nick Steeves
---
Related Articles