Mall360 is a turnkey solution that gives you complete online coverage. You can present a product showcase to your shoppers on your website, mobile website, mobile app and on your Facebook page.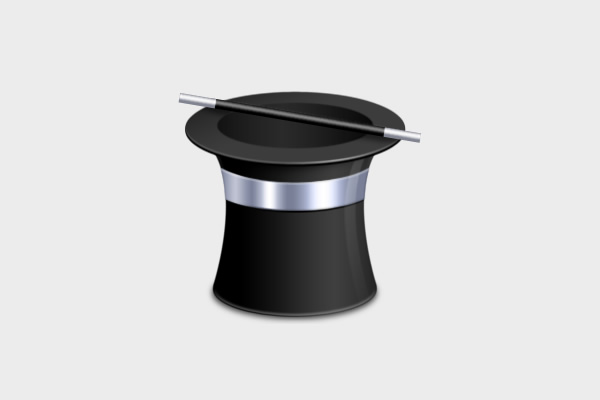 Seamless Integration
The Wishpond Mall360 solution has been designed to fit perfectly into all your digital properties with minimal effort. Your shoppers get a consistent brand experience wherever they look.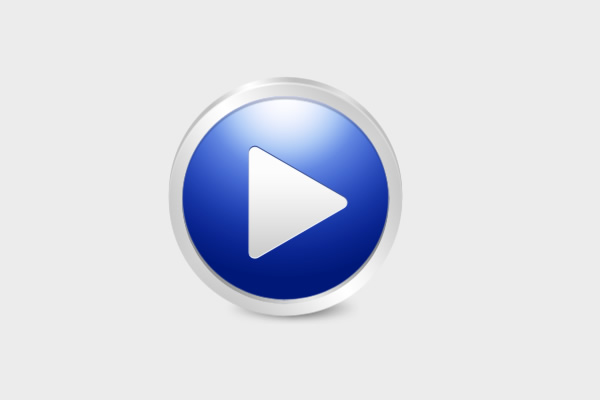 Truly Turnkey
Wishpond Mall360 gives you instant online visibility with almost no effort on your part. Our team of specialists handles everything and ensure a smooth, worry-free deployment.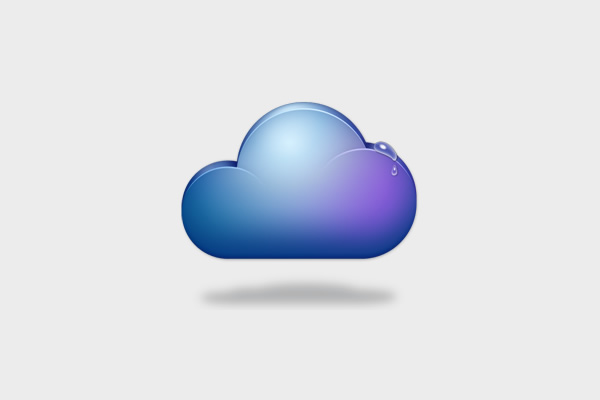 Complete Online Coverage
We call it Mall360 because it can be deployed in all those places your customers look: your website, mobile website, mobile application and on your Facebook page.
Products from your Anchor Tenants & Thousands More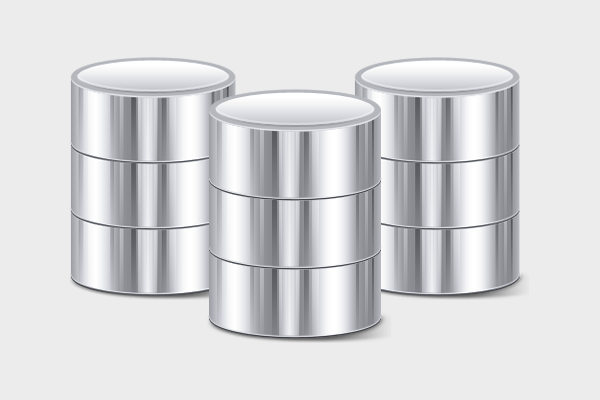 Product Data
With over 19 million products from over 5,000 retailers, your shoppers will always find a large selection of products from your retail tenants.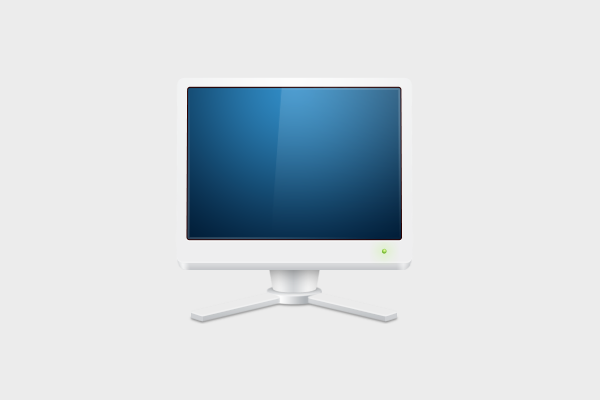 Multiple Import Options
For those rare occasions we don't have product data, we support multiple product import options, including: website import, product feeds, point of sale integration and manual addition.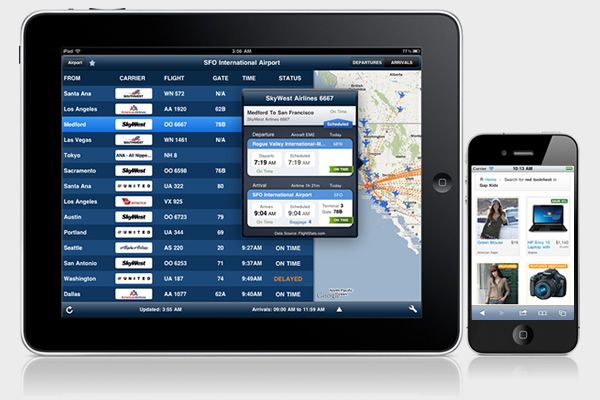 Works Everywhere
Wishpond Mall360 uses the latest standards and technologies. This ensures that it is fully compatible with all the devices your shoppers use, including: desktops, laptops, tablets and smartphones.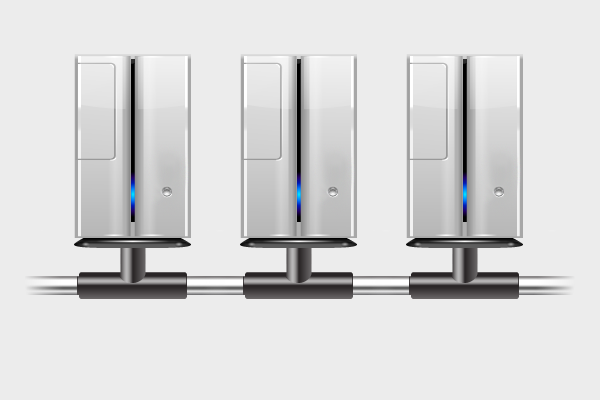 Fully Managed
Wishpond hosts everything for you using the very best scalable cloud hosting technologies. This ensures that we scale automatically as your demands and needs grow.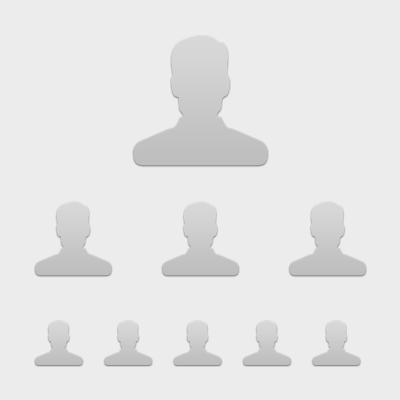 Social Promotions
Promote new products, special offers, or sale items with the click of a button, and capitalize on the traffic that your Facebook page is generating. Our solution leverages Facebook's built in sharing functionality to win you new fans and expand your reach.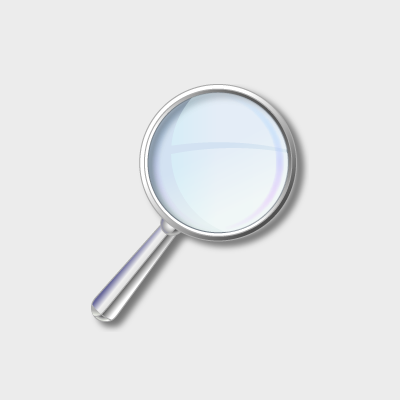 Product Organization & Search
Help users quickly and easily find the products that they are looking for with product categories and full product search functionality. We also automatically figure out and display related products on product details pages.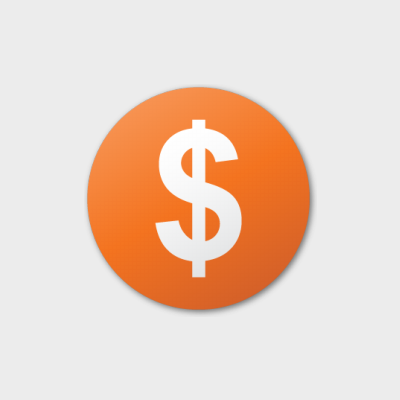 Live Update
We retrieve prices from the actual source in real-time as users request new product information. This ensures that customers see the most current and accurate price every time.