Free Ebook: The Complete Guide to Online Marketing for Spas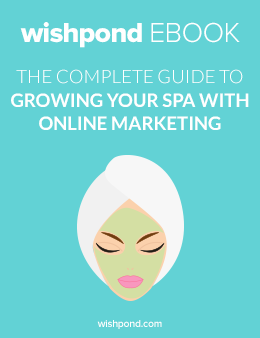 Want to know how to do online marketing for your spa?
Or are you looking to improve conversion rates on your current online marketing campaigns?
This comprehensive guide is packed with helpful tips and examples for beginners and advanced marketers a like.
In this guide we'll show you how to:
Create High-converting landing pages to get new bookings
Run online ads to drive the right people to your landing pages
Use retargeting ads to bring back people who abandon your landing pages and website
Send email marketing automation campaigns to nurture leads and drive more asles
Accurately measure your online marketing ROI
Ready to grow your spa? Get our free ebook now!
Written by James Scherer

Fatal error: Uncaught Exception: 12: REST API is deprecated for versions v2.1 and higher (12) thrown in /var/www/html/wp-content/plugins/seo-facebook-comments/facebook/base_facebook.php on line 1044