Why use Wishpond?
Wishpond delivers proven ROI to thousands of companies.
---
Trusted by Thousands of Businesses
From small mom-and-pop shops, to Fortune 500 companies, Wishpond has customers of every size and in every business vertical. Our Social Campaigns have generated millions of new leads for customers. Check out our customer case studies.

---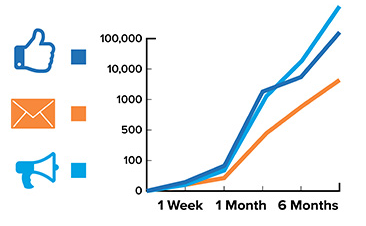 A Huge Return On Investment
Our customers see an average cost per lead (CPL) of $0.10 – $0.40 using Wishpond Social Campaigns – a lead is a person whose email address, name and personal info you have, and who has expressed an interest in your products or brand. Compare this to the average outbound marketing CPL of $346 and inbound marketing CPL of $135, respectively (source: Hubspot).
---
Create Your First Campaign In Minutes
We've taken the pain points out of social media. Our simple platform allows anyone to get set up with a campaign in minutes. We're so confident that Wishpond Social Campaigns will work for you, that we're offering you two free weeks that you can cancel at any time. If you have five minutes, start a campaign for free today.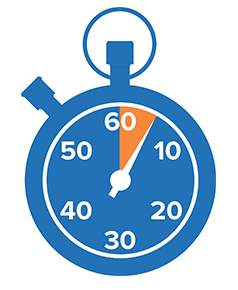 ---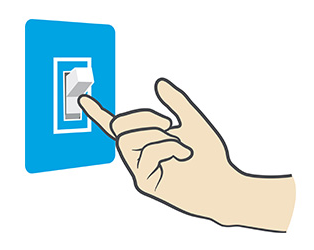 No Technical Skills Requires
We've made our platform easy enough for our grandmas to use. Create your first campaign in minutes with NO technical skills or knowledge.
---
Industry-First Multi-Channel Platform
Every Wishpond Social Campaign can be installed and run on Facebook Pages, Twitter Profile Pages, Websites, and Mobile. This allows you to maximize your campaign entrants by allowing them to participate regardless of which channel they prefer. Wishpond is the first in its industry to offer this feature.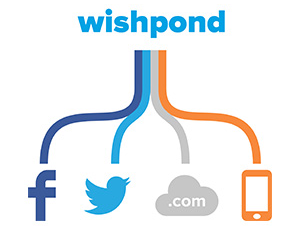 ---

Amazing Customer Support
With Wishpond, you can expect great customer service regardless of the size of your company. We have a team dedicated to delighting our clients. So if you need expert advice, it's only a phone call, email, or live chat away.
---
Flat Fees – No "Per-Fan/User" Pricing
Unlike our competitors, Wishpond pricing does not increase as you grow your Fans, Followers or Campaign Participants. You only pay for what you sign up for, and are charged the same no matter how much you succeed – causing your cost per lead to decrease as you grow.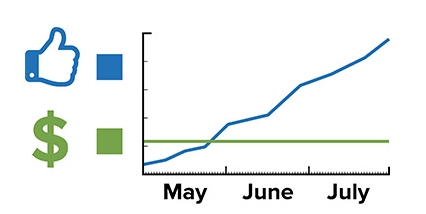 ---

Fatal error: Uncaught Exception: 12: REST API is deprecated for versions v2.1 and higher (12) thrown in /var/www/html/wp-content/plugins/seo-facebook-comments/facebook/base_facebook.php on line 1044