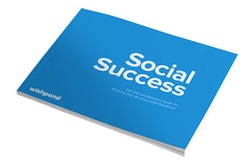 Are you a little confused about all the changes that Facebook has rolled out with Timeline for Pages? We have been getting a lot of questions from our customers about what is what, and what they can and can't do. To address this we whipped up a handy graphic that breaks down all the different elements that make up a Facebook Page. We have also published a
free 25-page ebook
to help you get the most out of your marketing on Facebook. Read on to find out more. Click on the graphic below to view a larger size: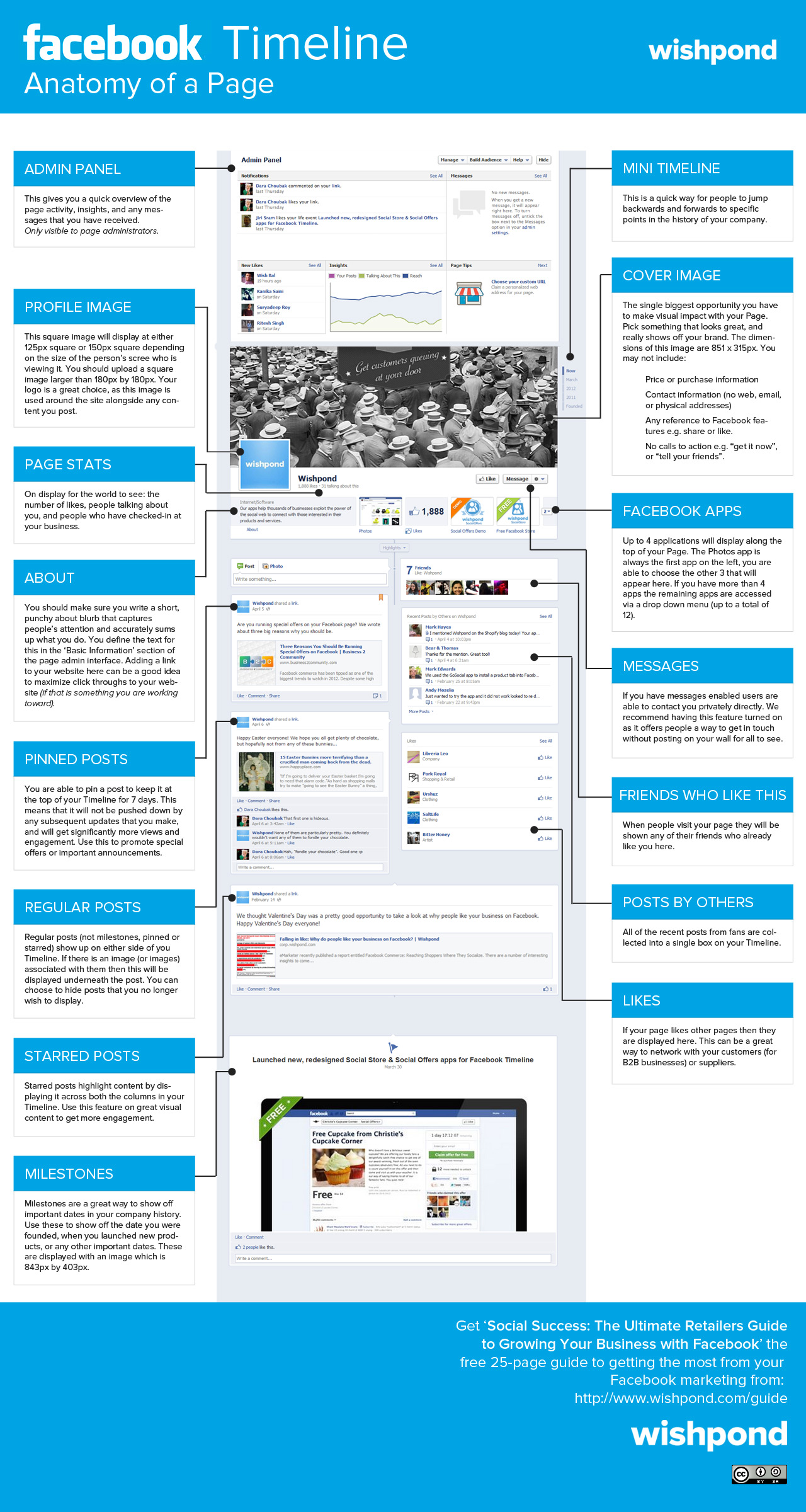 Want to add this graphic to your site?
Copy the text below and paste it into your page:
Want to learn more about making the most of your Facebook Presence?
This infographic is also included as part of our new Facebook marketing guide for retailers. This FREE 25 page ebook runs through everything you need to know about getting the most from your Facebook marketing. The guide covers everything from research and strategy setting, to content ideas and advertising. You can download Social Success: The Ultimate Retailers Guide to Growing Your Business with Facebook free now.