Free Ebook: Retailer's Guide to Facebook Marketing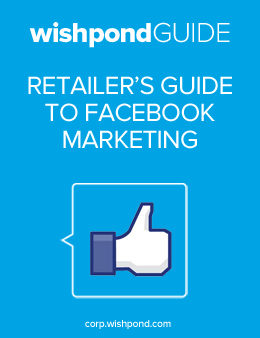 Did you know that 50% of consumers value a brand's Facebook Page more than its website? That's approximately 500 million people.
We've created Social Success:
The Ultimate Retailers Guide to Growing Your Business With Facebook
to help you reach your potential fans.What you will gain from this comprehensive guide:
New leads will discover your business page
Understanding analytics to effectively target new customers
Solidify what makes a great post
How to use ads to make your best content go viral
…and more!
Optimize your time spent on Facebook. Get our free Ebook now!